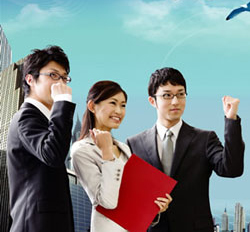 Fuli chemical adhesive 5 advantages - let you choose not to regret
1, 10 years focusing on adhesives for shoes and bags R & D and manufacturing, professional brand worthy of trust
10 years focused on work shoe adhesive research and development and manufacturing experience, strong R & D strength in adhesive research and development, production, sales as one of the manufacturers, shoe difficult problems, has rich experience of treatment!
2, the product through the ISO international quality system certification, environmental mark product certification - quality assurance!
Hanyuan Fuli adhesive products won the "ISO9001 quality system certification", "Chinese environmental label product certification", "adhesive BrandName", "shoe adhesive is the most popular brand" and many other honors certification, quality and reliable!
3, professional technical team, one to one site services, technical guidance
We have experienced technical staff, one to one site service, on-site tracking and technical guidance, the scene to solve difficult problems, let you no worries!
4, fast delivery, ensure on time delivery, distribution
Scientific and perfect management system, from raw materials procurement, product development, the workshop production, every aspect of strict control, to the fastest and most reasonable time arrangement order, abundant supply, delivery accuracy high!
5, perfect after sale service system -- fast response
Hanyuan Fuli professional customer service technical team guidance, help you solve all kinds of problems of long-term customer service customer service, product quality tracking, regular home visits, to maximize the protection of the interests of the clients, intentions services only to let you more at ease!